Hobbit Kayak Tour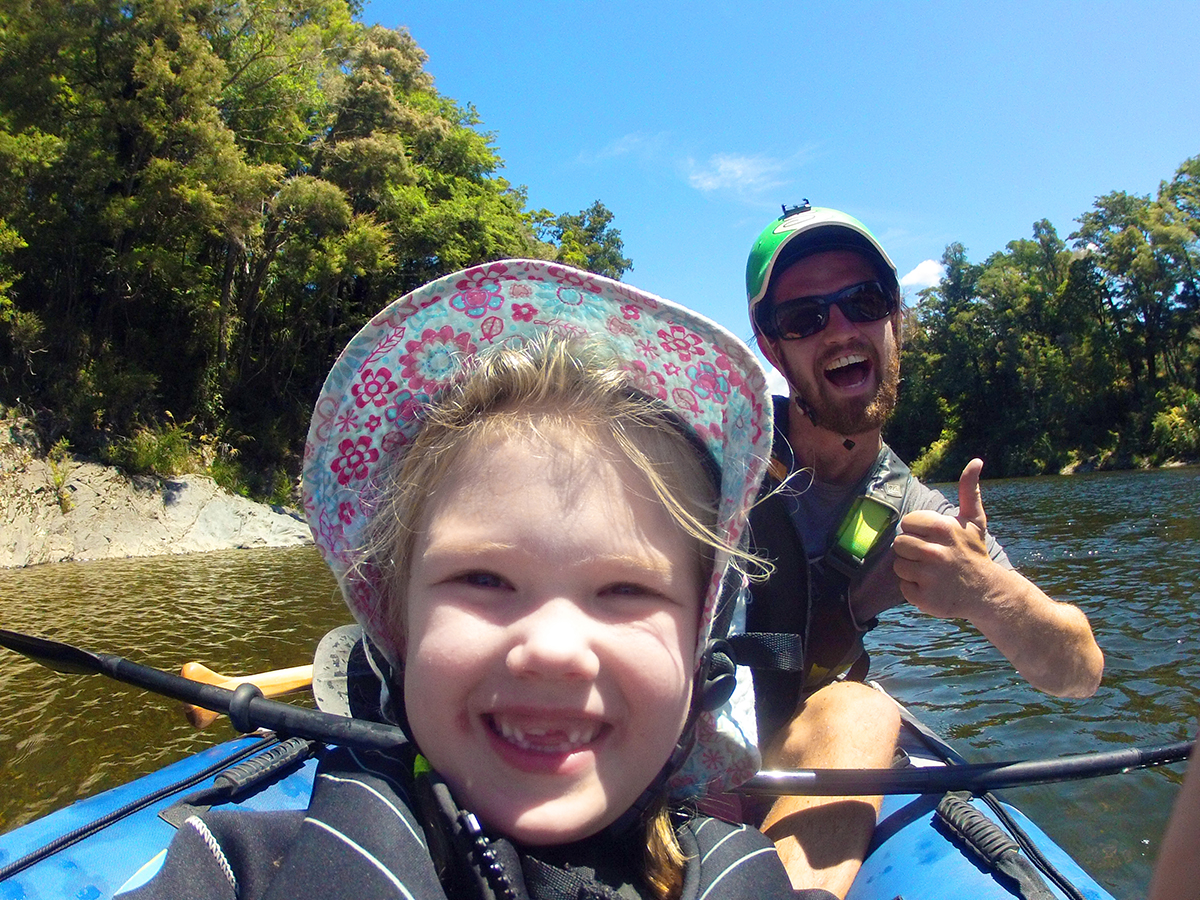 Duration: 4 Hours (approx.)
Location: Havelock
Book Now
Join our experienced, friendly guides on an eye-opening, exhilarating adventure paddling down the Pelorus River, South Island, New Zealand, used in the filming of the second HOBBIT movie "The Desolation of Smaug".



Get involved in this amazing Middle-earth area
Swim in the crystal clear river in our own private location
Stand on the same rocks as Bilbo and his friends
Pass the same waterfall (as shown in the movie)
Drink the 10,000 year old natural spring water
Paddle on the Pelorus River in your own inflatable kayak
Drift you way through the historic, native forest reserve
Guaranteed Family Fun
Wee Charlotte and her family had an awesome day on the river. A special thanks goes to their river guide Ross.
Written by.
Charlotte stickland.